How to install a Coolaroo 3.6 x 3.6 Triangle Shade Sail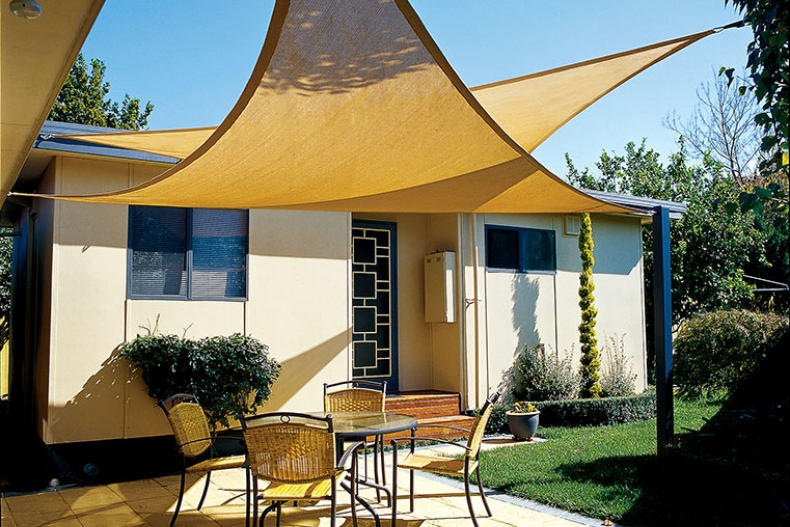 Need help getting your shade sail up? This 10 minute video provides a simple overview to installing a 3.6 x 3.6 Coolaroo Triangle Shade Sail in your garden.
Preinstallation Tips
Before you commence installation it is very important that you consider the most suitable location for your shade sail(s) taking into account the following:
Size of the shade sail(s);
Strength of existing structures intended to be anchor points;
Ability to insert fixing posts;
Location of barbecues;
Sun direction etc.
Watch the video
Additional Information
If you were interested in more information on our range of shade sails, click here to view all related Coolaroo products.
For more general guidelines, visit this article on installing both square and triangle sail shades.