How to install a Premium Pelmet Exterior Blind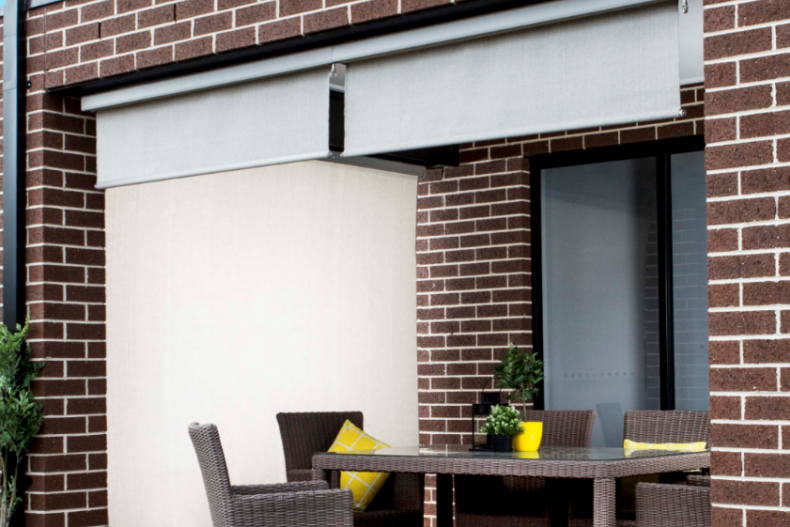 Whether you're looking for shade, reducing breeze or keeping sunlight from overheating your home and fading your furniture, Coolaroo's Premium Pelmet Exterior Blind will provide many years of effective operation.
Watch the video:
Our Premium Pelmet Exterior Blinds are perfect for shading exterior windows, balconies and patio areas. Available in 5 common sizes and a 2400mm drop, the Premium Pelmet Blind will suit most windows and patio areas.
They are extremely easy to install with quick release brackets that allow for easy removal during the cooler months. Watch our handy guide to installing the Premium Pelmet Blind for tips on doing it yourself in your backyard:
Features:
95% UV Block
Full cassette aluminium pelmet
Crank operated mechanism
Easy DIY installation
5 Year Warranty against UV degradation
Weather resistant
Mould and mildew resistant
Cord free
2400mm Drop
Available in 1200, 1500, 1800, 2100 and 2400mm Widths