How to install synthetic grass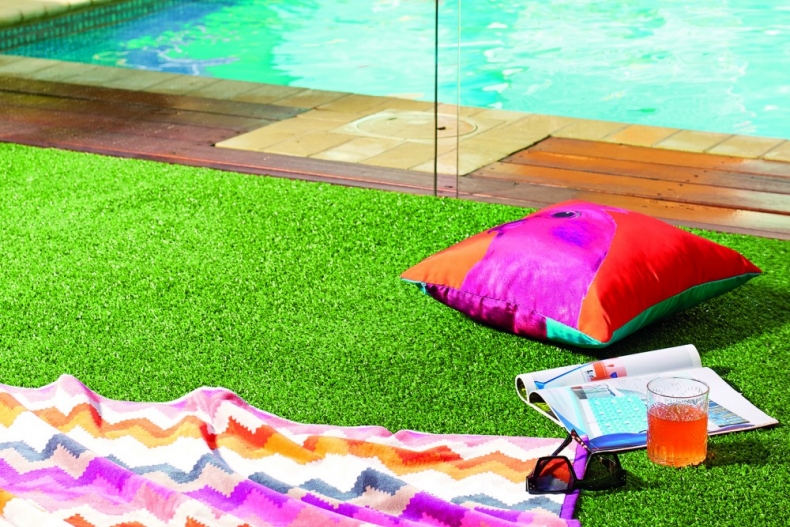 Synthetic grass is a vibrant addition to any garden. Watch our 15 minute installation video and you will be ready to create your dream landscape.
Sick of looking after your lawn? No longer want to spend your weekends mowing? Need an instant green space?
Once upon a time, synthetic turf was unappealing, but that's all changed. Our synthetic turf is a realistic alternative to natural lawn, providing year-round good looks without the frustrating upkeep. It's colourfast and resistant to fading, doesn't require irrigation and is pet-friendly, too.
Best of all, you'll save time and water, making it a great option to suit today's busy lifestyle.
Synthetic grass provides a solution for people who don't want to maintain real turf, but still want the look of grass in their backyard.
To install synthetic grass you will need:
Wheelbarrow
Stringline
Tape Measure
Shovel
Pick
Watch the video below to learn how to expertly install Coolaroo synthetic turf:
Check out our articles on interesting uses for synthetic grass and care instructions for your synthetic garden.