Coolaroo HeatShield™ Outdoor Blinds, Beat the Heat this Summer!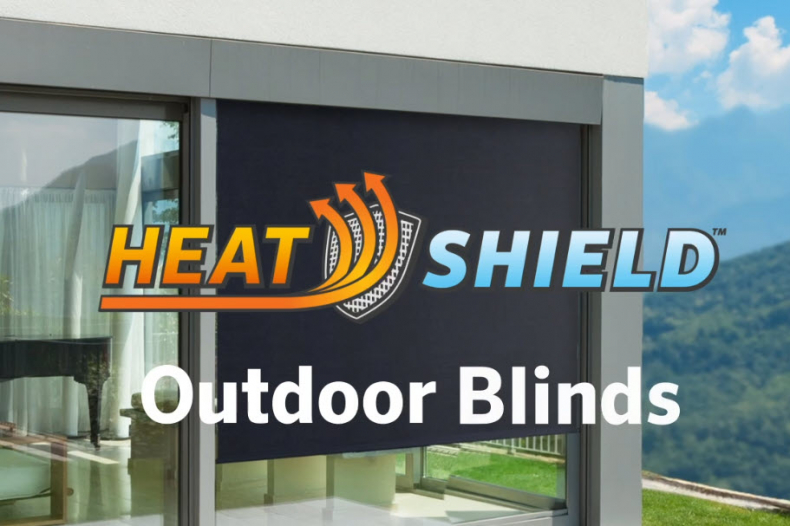 Introducing our breakthrough HeatShield™ technology - the coolest experience under the sun.
This unique, patented technology actively reflects the sun's infrared rays. It works by reducing the infrared energy absorbed into the fabric… and less energy means less heat. A Coolaroo HeatShield™ outdoor blind helps prevent heat from entering your home… creating a cooler, more comfortable environment through the hot summer months.
Find out more
Available exclusively at Bunnings, with a Coolaroo HeatShield™ outdoor blind, you can embrace summer... and beat the heat!